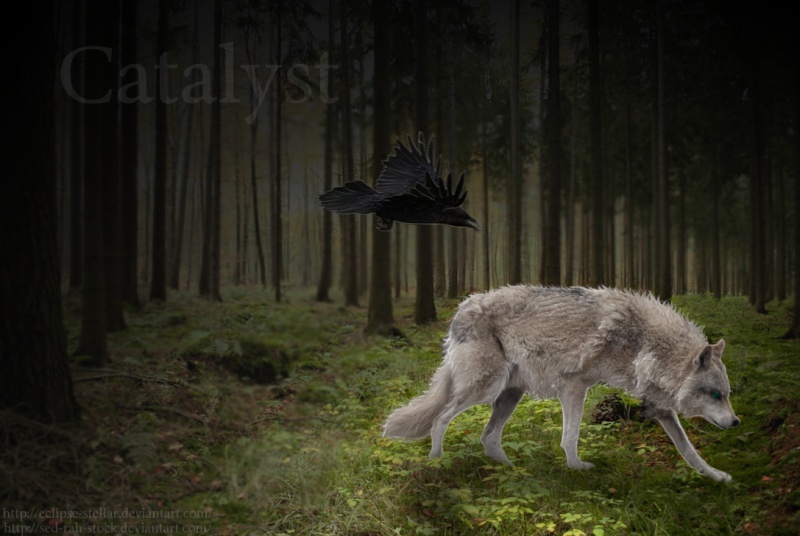 A PbP semi-fantasy wolf roleplay site for intermediate and advanced roleplayers a like.

Click below for our World Map

Top Ranking Sites

GuideBook

Topics
Posts

Last Posts

Here you will find our rules regarding characters, activity, graphics, leading a pack, and punishments.




5

5

Punishments
Sat Apr 27, 2013 1:33 am
Admin

Here you can find the guides to creating a pack, losing a pack, or even stealing a pack here on the forum. Also you will find the list of ranks and duties that are within a pack.




6

6

Duty Explanation...
Sat Apr 27, 2013 5:47 pm
Admin

Fighting is often seen and encouraged on our forum, however, we wish for you to keep these guidelines in mind to be sure that the fight/spar is fair. Anything listed under General Fighting is applied to any and all fights.




3

3

Judging Fights...
Sat Apr 27, 2013 4:53 pm
Admin

Although we are a fantasy wolf site, we do strive for realism when creating their wolfs even those with unique assets




1

1

General Wolf Inf...
Sat Apr 27, 2013 5:23 pm
Admin

Ready to join our site? Great! But hold one for a moment and review one last thing before you join. The process is very simple we just want to make sure you do not miss anything specific, so there are some basics outlined in this board so you can join without a hitch. This pace will help guide you through the joining process and character creation!




3

3

Character Alignm...
Mon Apr 29, 2013 1:32 pm
Admin

Topics
Replies
Author
Views
Last Posts

No message.