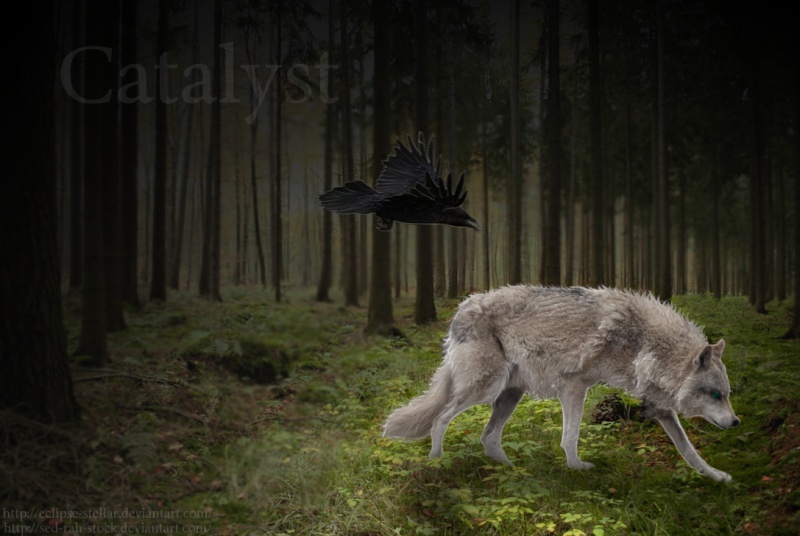 A PbP semi-fantasy wolf roleplay site for intermediate and advanced roleplayers a like.

Click below for our World Map

Top Ranking Sites

Briar Homestead.

Topics
Posts

Last Posts

Every strong man needs a sword to defend and protect those he loves the most. Every free woman deserves a knife in her shoe to wield against those whom might seek her injustice. Despite the small number of settlers here, this is the home of some of the greatest steel shaped and crafted in the land. Whether you make your own or purchase from the storefront, you will not go unwanting here so long as you have the coin to back up your desire to show the world you will not go down without fighting for something.




0

0

Topics
Replies
Author
Views
Last Posts

No message.